Reporting
Create powerful reports for nearly every aspect of your patient's group and healthcare management business, including patient disease risk portfolio and treatment management steps to individual medical, vital status outcomes and more.
Productivity Tools
Use predefined content and multi-dimensional data sources to analyse clients', patients', partners' data and build reports, using our optional high performance analytical engine or Microsoft Excel to explore and investigate real-time data.
With Medistance analytics powered by the SAP HANA database, the Medistance powered by SAP Business One application lets you to take advantage of the latest advances of in-memory computing technology for analysis and reporting.
Predefined Dashboards and Reports
Gain access to a variety of pre-built reports, customised around the care and practice management, business processes you use most.
Search
Find and access all data in Medistance powered by SAP Business One with freestyle enterprise search.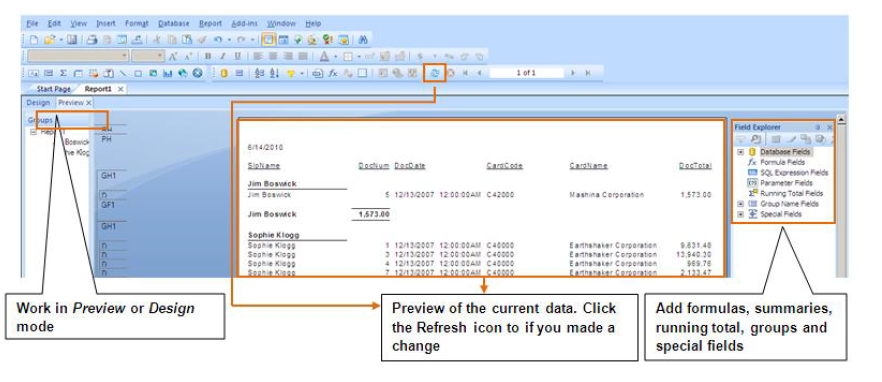 Business Benefits
Better, faster decision making, thanks to fast reporting, enterprise search and access to more data than ever before.
More efficient care management by the empowering team to generate standard and ad hoc reports in real-time, using Excel without IT assistance.
Higher ROI by leveraging transactional and operational data stored in Medistance to make the right decisions.
Secure, long-term investment with a complete solution from a single vendor.

User benefit:

You gain real-time access to information to support decision making and a way to explore it in detail without IT assistance. As a result, you can make better decisions faster and increase care team productivity by putting your users in control of information.